CUTS
COLORS
CONDITIONERS

Protein & Moisturizer w Steam

DESIGN ESSENTIALS
ALL NUTRIENT - KERATIN TREATMENT
WRAPS & STYLES
WAVES
WEAVES
Pony Tail w Hair

​Half Pack

Medium Pack

Full Pack
Glued In

​First Piece

Second Piece
FOR MEN
FOR CHILDREN
$75*
$575*
$125*
$200*
$95*
100*
$75*
$75*
$95*
$65*
$100*
$40*
$55*
$65*
$50*
$35*
$25*
$15*
$15*
$50*
$85*
$65*
$40*
$12
$50*
$25*
$25*
$25*
$125*
$95*
$45*
$90*
$95*
$65*
$125*
$125*
$75*
$50*
$50*
$50*
$50*
$25*
$55*
$50*
$65*
$45*
$55*
$65*
$20
$25
$25*
$25*
$13*
$15*
$12*
$12*
$15*
$12*
$25*
$65*
$45*
$55*
TWISTS
Two Strand Twists w Extensions
Two Strand Twists w/o Extensions
Two Strand Twists with

Own Hair Set on Rods

Hair Added for Fullness
Dreadlock Twists

​Pricing through Consultation
Rod Twists

Pricing through Consultation
Flat Twists w Weaving

Pricing through Consultation
Flat Twists w/o Weaving

Pricing through Consultation
BRAIDS
Zulu Knots

​​Pricing through Consultation
Single Braids

​Pricing through Consultation
Cornrows Braids w Added Hair
SETS
*Starting Prices Subject to Change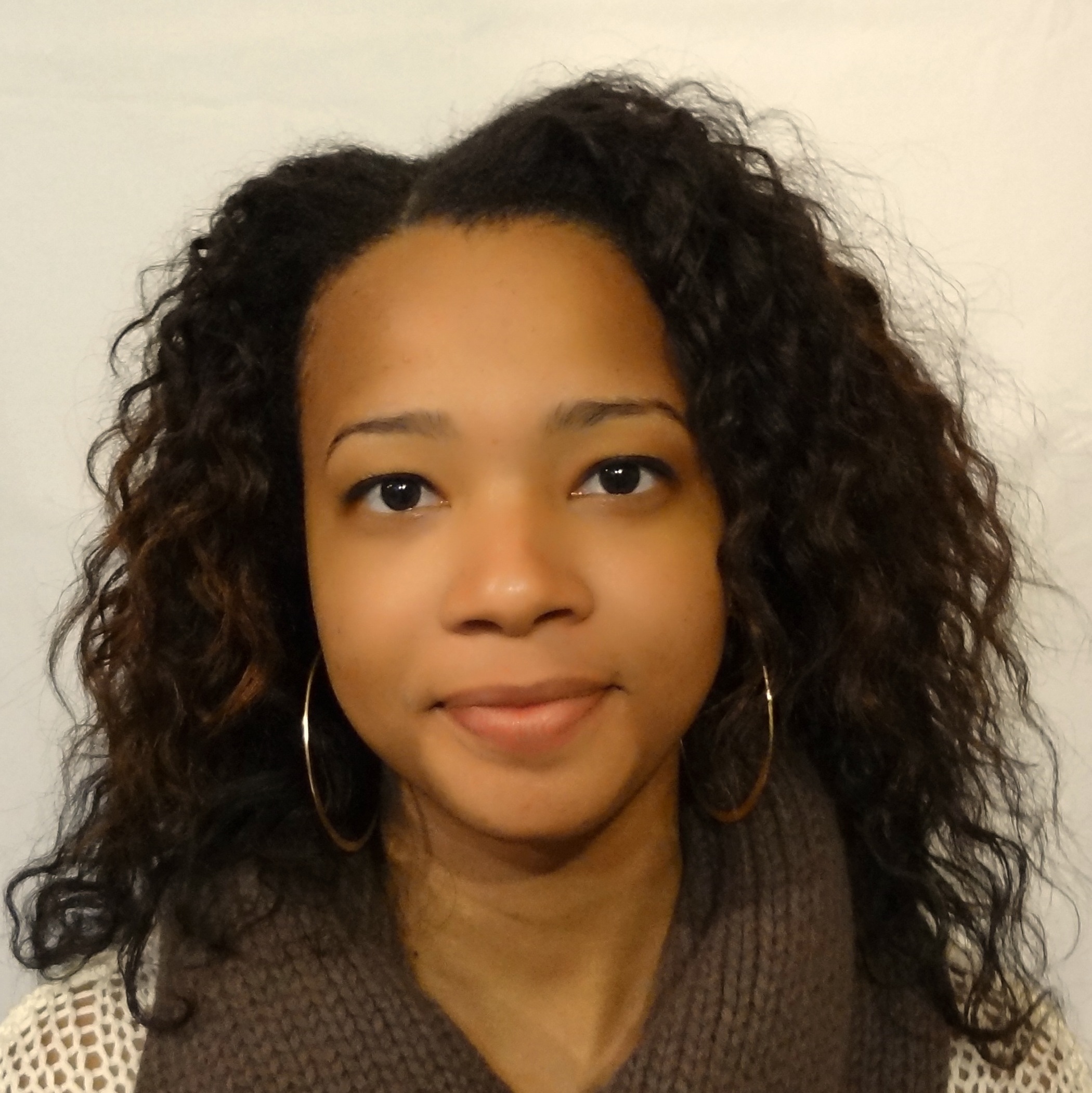 AFTER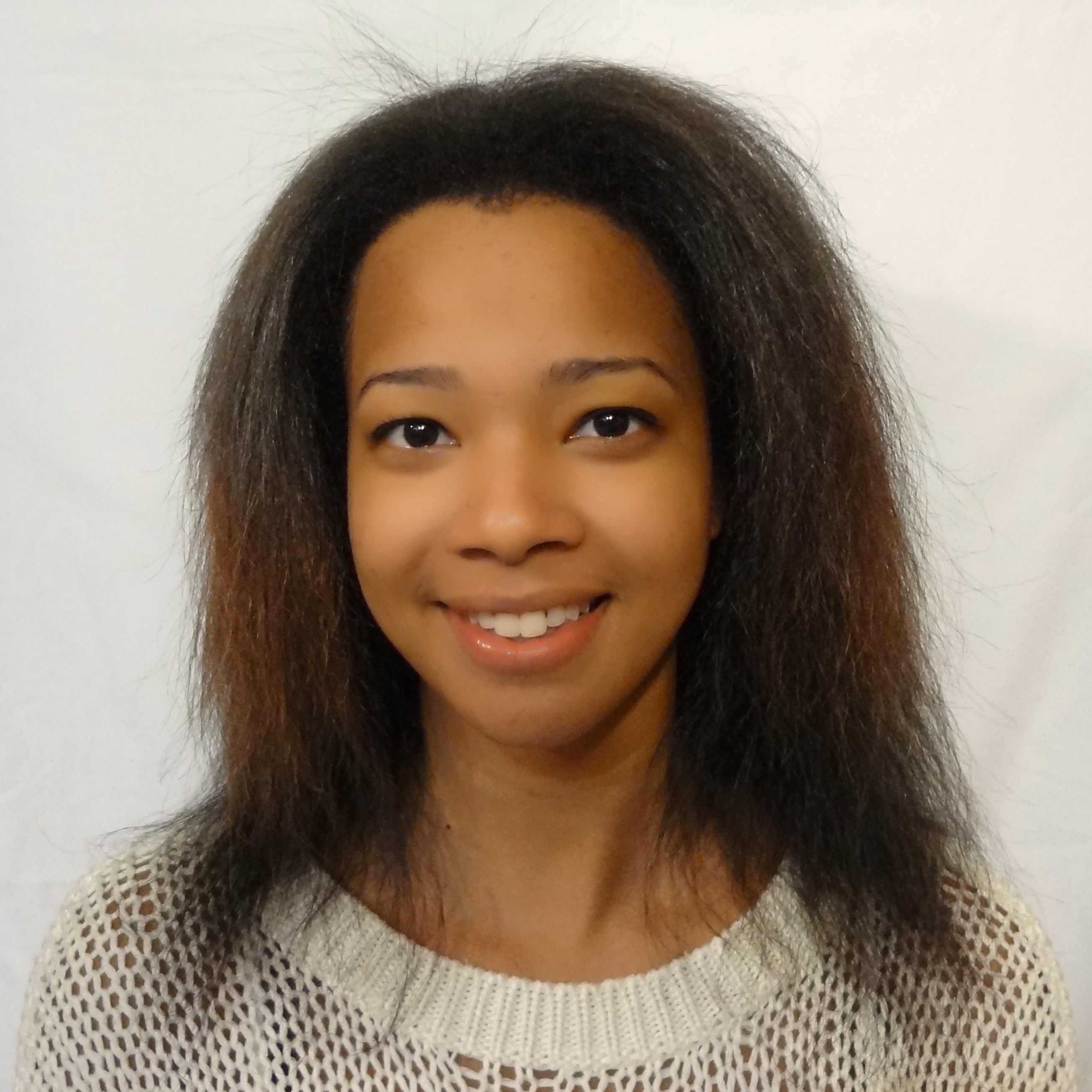 BEFORE
AFTER
BEFORE
AFTER
THE SALON
at

Authentic Beauty Salon & Spa
At Authentic Beauty Salon & Spa we provide the finest services for Natural Hair.
We have years of experience in helping our clientel choose styles, products, and maintenance programs that elevate their hair.
Through expert consultation we will help you create your very own Natural Hair success story!
How long is too long to have a weave in?

Two to three months is the standard amount of time you should keep a weave in. However a weave doesn't service itself, you must schedule an appointment every two to three weeks to have your weave tightened and conditioned.

How do I maintain my Natural Hair?

Cowash, a method of washing your hair without shampoo, is the best way to keep your scalp moisturized and your hair soft. Inqiuire for more detail.

Why should I get a facial?

Regular facials help prevent breakouts and will keep your skin looking refreshed and healthy. They can also be tailored to meet the needs of different skin types. Ask about personalized plan for you!